Take online classes from anywhere!
My name is Jael Penn, and I'm honored that you've chosen my online services.  I am a Texas state certified educator with decades of experience including elementary, special and gifted education. Think of me as a private teacher for your homeschooling student.
This preparatory program will help your child succeed academically and equip them to walk with the Lord as Kingdom builders. We offer live instruction rather than pre-recorded videos.
Thank you for supporting my desire to glorify God, educate children, and train teachers. God bless you.
Jael Penn, Founder & Director of Penn Academy
Penn Academy's hybrid learning model is designed for grades 1-8. Combining live, teacher-led learning with textbooks and hands-on exploration, the hybrid learning program brings you the best-of-the-best in homeschooling programs. So, why hybrid learning? Most students learn best when they are engaged in a variety of learning experiences. With the hybrid program, your learner gets that classroom experience as they interact with the teacher and other students in the classroom.
​Enrollment in the hybrid learning program will include up to 6 courses, including 4 core courses and up to 2 additional electives. In addition, there is also a scheduled "meet up" time at the end of each week for lab presentations, virtual field trips, or other activities. This allows for the student to participate in collaboration with other students and enhance their socialization.
For all students,
live instruction
will last about 1-2 hours. Students will have additional work to complete outside our regular class time. These assignments are required and may be graded; therefore, this work is not optional.
To participate in class, you will need a computer with a webcam and microphone; as well as
high speed internet
. Check in at least five minutes prior to the start of class. 
​
There are no make up days unless local districts are closed due to inclement weather.
In this case, additional days may be added during the year. If a child is sick, every effort will be given to make up work during regularly scheduled class times.
Dyslexia/Gifted Education
Our individualized and unique teaching methods focus on critical thinking skills, research, logical arguments, and creative endeavors. Ms. Penn is well versed in the needs of profoundly gifted and dyslexic students. Every aspect of your child's experience is molded to fit those needs socially, academically, and emotionally. Classes are presented with the advanced level of the child in mind. Methods that provoke understanding, thought and debate are highly regarded at Penn Academy. Homeschooling students don't fit in the typical box need a different approach other than a pre-packaged curriculum. We get that a box targeting their theoretical grade level provides a sense of security. Most students, have a wide range of skill levels within themselves. That is why we have group lessons and a personalized learning plan including goal setting for each student. Here are some of the features available to you:
Small, virtual classes
Virtual study hall on Fridays
Full-time and year round schedules are available
Hybrid homeschooling
We strive to do the following:
Build a rigorous curriculum suited to the needs of profoundly gifted learners.
Create dynamic classes that focus on higher-order thinking skills, challenging students to think creatively and critically and express themselves effectively.
Group students by demonstrated ability instead of age, and we promote students to the next grade level when they are ready.
Develop and present various ways of solving problems and supporting arguments.
Create opportunities for students to engage with the real world through hands-on projects.
We hope that you will consider Penn Academy for your gifted child's needs.
9:00-9:45 Math 5-6 9:45-10:30 ELA 5-6 10:30-11:00 Math/ELA/ SS 7-8 11:00-11:45 Math 3-4 11:45-12:30 ELA 3-4 1:30-2:15 Math 1-2 2:15-3:00 ELA 1-2 3:30-4:00 Check In 7/8
9:00-9:45 Math/Science 5-6
9:45-10:30 ELA/SS 5-6 10:30-11:00 Math/ELA/ SS 7-8
11:00-11:45 Math/Science3-4
11:45-12:30 ELA/SS 3-4
*1:30-2:15 ELA/SS 1-2
2:15-3:00 Math/Science1-2 3:30-4:00 Check In 7/8
9:00-9:45 Math 5-6 9:45-10:30 ELA 5-6 10:30-11:00 Math/ ELA/ Science7-8 11:00-11:45 Math 3-4 11:45-12:30 ELA 3-4 1:30-2:15 Math 1-2 2:15- 3:00 ELA 1-2 3:30-4:00 Check In 7/8
9:00-9:45 Math/Science 5-6
9:45-10:30 ELA/SS 5-6 10:30-11:00 Math/ELA/ Science7-8
11:00-11:45 Math/Science 3-4
11:45-12:30 ELA/SS 3-4
*1:30-2:15 ELA/SS 1-2
2:15-3:00 Math/Science 1-2 3:30-4:00 Check In 7/8
Friday 9:00-10:00
ELA/SS/Science 7-8 10:00-11:00 Virtual Office Hours 1-6
Why should you choose us?
I started this school as a ministry to serve the homeschooling community. Unlike many online schools, we offer live classes four days per week. There are no pre-recorded classes. Your child will be able to ask questions in class and interact with the teacher and other students. Our registration, tuition, and curriculum fees are lower than average because we want every family who wants to homeschool to get a quality, Christian education.
Ms. Penn is an excellent, knowledgeable teacher. When she began to teach our oldest daughter everything changed. Now, she teaches one of our other children.

Ms. Penn has been a God send! She has taught our children to love Jesus and to learn how to read. She has done a good job!

Our child is autisitc, and we weren't sure when or if he would ever read. We were pleasantly surprised when our son began to read and even loved reading! Thank you, Ms. Penn.
Success Story from the Texas Home School Coalition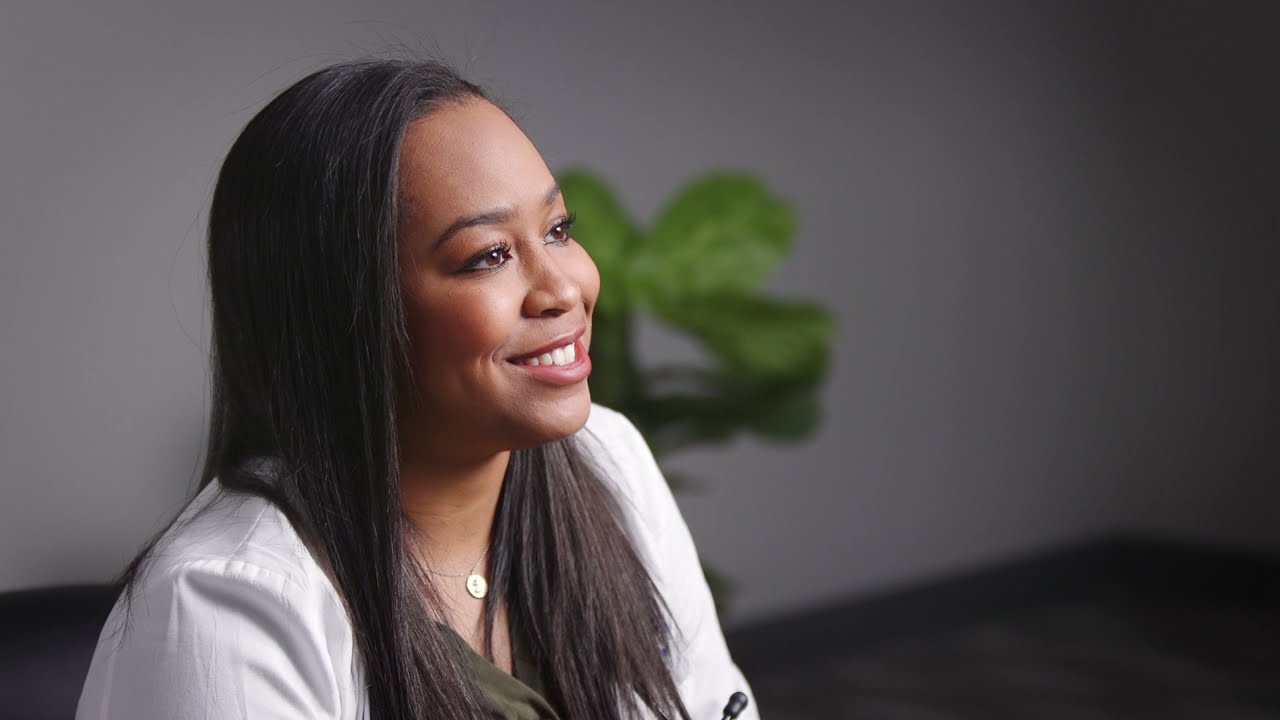 pennspreparatory@gmail.com
Monday: 8:30 am – 2:30pm
Tuesday: 8:30 am – 2:30pm
Wednesday: 8:30 am – 2:30pm
Thursday: 8:30 am – 2:30pm
Friday: 9:00 am - 1:00 pm